Product Description
NEW FROM CAE Shifting Technology!!
The BMW Ultra Shifter for the F3X, F80, F82 chassis required that we change over 85% to get the fitment and performance to the standards that you should expect from CAE.
SEE OTHER ULTRA SHIFTER MODELS FOR E-CODE, F2X AND F87 APPLICATION.
FEATURES
Complete kit for adaptation to BMW F3X, F80, F82 Chassis with 6 speed manual gearbox standard H-pattern

CAE Adjustable DSSR.XS selector Rod INCLUDED! (required for installation and function)

No drilling into the Tunnel Sheet required !!! This is NEW for CAE.

Racing-style appearance.

Characterised by its optimal ergonomics with a focus on motor sports: perfect positioning of the shift knob close to the steering wheel.




The shift pattern is confined to approx. 75 x 75 mm, therfore super-precise shifting, exclusively H-pattern.

The coupling system remains in its original form.

Activation of the reverse gear lock via cable reel from the shift lever. An accidental changing to the reverse gear is impossible. The reverse gear is unlocked by pulling up the sliding collar on the shift lever.

Low weight and high stability: the milled and lathed parts consist of 7075 aluminium alloy; the substructures are made out of laser-cut, 3/ 6mm thick AlMg3 aluminium. The parts are combined in the WIG welding process and brushed blank for an optimal finish.

Problem-free shifting of gears under stress or in curves.

Integrated 3/4 position spring, ensuring perfect feedback when changing alleys while shifting up and down.

1/2 - 5/6 and reverse alleys adjustable separately.

Shifter is intended for vehicles with interior equipment, he can be installed nearly invisible




The centre console have to be modified for fitting over the shifter.

Optionally available in all black anodized.

You can choose anodised aluminium gear lever knob in the following variations:




anodized aluminium in grey, blue, red, silver, orange; or in Plastic (POM) white or black


NEW grey alcantara with a blue stitching for stock appearance ($100 added charge)


| | |
| --- | --- |
| Total height: | approx. 375 mm (apx 50mm shorter than 10023) |
| Total length: | approx. 180 mm |
| Dimensions of base plate: | approx. 180 x 115 mm |
| Shifting travel: | approx. 75 mm |
| Selector travel (transverse direction): | approx. 75 mm |
| Weight (complete): | approx. 1,66 kg |
| Offset of the gear lever knop (back / up): | depending on vehicle type approx. 0 / 100 mm |

Delivery: Shifter completely assembled, DSSR Selector Rod "XS", Cover plate with rubber boot, all screws and small parts needed for assembly.


Installation Manual PDF for download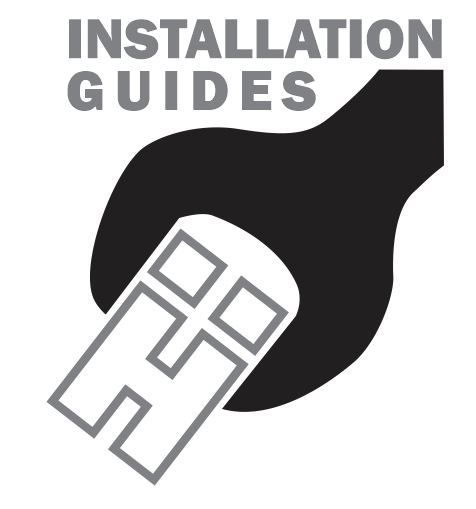 Imported from Germany.
We are stocking inventory as fast as it can be manufactured and imported.
Delays of 3-6 weeks are possible for special order or out of stock items.
Product Videos
Custom Field
Product Reviews