Product Description
The HARD Motorsport RS Style Door Latch Pull conversion allows you to replace your O.E.M. door handles with Rennsport style pull straps on your E90, E91, E92, and E93.
This RS Style Door Pull Conversion kit comes with everything you need to do the conversion. Modification of your stock latch pocket is required. This conversion uses the original latching cable mechanism within the door. The RS Style Door Pull Strap conversion kit comes as a pair. Customers have confirmed rear door fitment for E90 and E91.
RS Style Door Pull conversion is 3D designed for factory-like fitment and functionality with a unique, updated, aggressive appearance inspired by Porsche Factory RS racers.

Texured Finish applied to covers to better match OEM dash and interior trim.

RS Style Pull Straps are very easy to grab while wearing gloves and when you need to exit the vehicle during a track emergency and/or fire

Color is often chosen for high visibility, so if in a track incident, a quick exit can be made over O.E.M. door handles

SOLD AS LEFT/RIGHT PAIR
Note: The electronic latch/locking system in the E9X can be finicky and is prone to unlock issues even with the stock door latch handles. If this occurs, central locking may be affected and the doors may need to be unlocked using the key fob or the center dash button. The central locking attributes can be customized using the car's Advanced Vehicle settings. MODIFICATION AND ADJUSTMENT TO THE LATCH SOLVES THE ISSUE.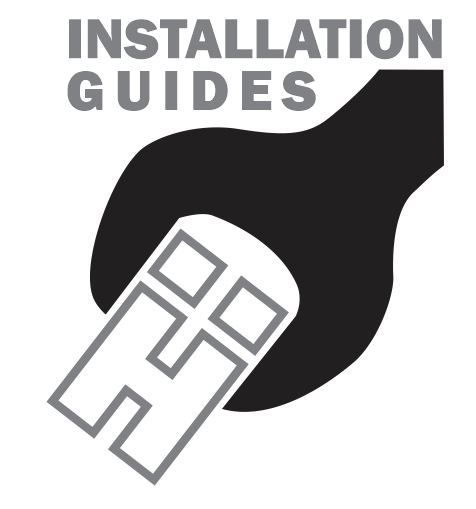 Product Videos
Custom Field
Product Reviews