Product Description
Newly Re-Designed cover.
The RS Style Door Pull Conversion allows you to replace your O.E.M. plastic door handles with Porsche RS style pull straps on your E46 M3 or coupe. These loop straps can be much easier to grip while wearing racing gloves. This RS Style Door Pull Conversion kit comes with everything you need to do the conversion, without any cutting or modifying, and can be fully reversible at anytime. The kit includes a set of thermoformed textured plastic covers for a clean finished look. Styled to resemble the stock latch pocket and incorporated speaker grills. These covers may be easily modified for those that wish to leave the speaker grills open. Adhesive backing may be used for added strength.
E46 RS Style Door Pull Strap Conversion kit comes as a pair.
Features:
RS Style Door Pull Conversion are CNC milled out of 6061 Aluminum and are stronger than oem plastic door handles, will not break if reamed on in a track emergency.

RS Style Pull Straps are very easy to grab handle while wearing gloves and need to exit a vehicle during a track emergency and or fire. Replacements available.

Color is often chosen for high visibility so if in a track incident a quick exit can be made over OEM door handles.

Coupe fitment only. Not suitable for Sedan.

SOLD AS LEFT/RIGHT PAIR
Note: Not indended to be used to pull an open door shut or to be used with malfuctioning latch release mechanisms.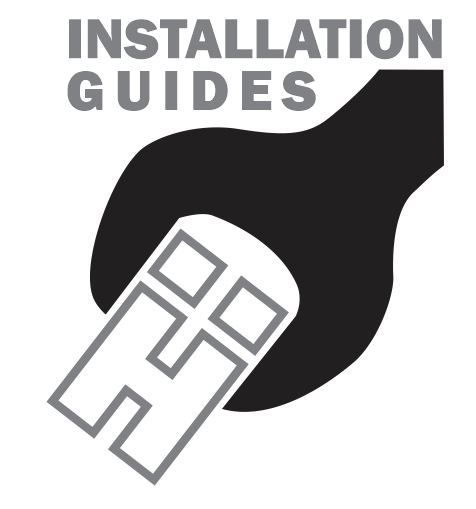 * note: Guide shows the older style cover plate (no longer available) Install process is the same.
Product Videos
Custom Field
Product Reviews